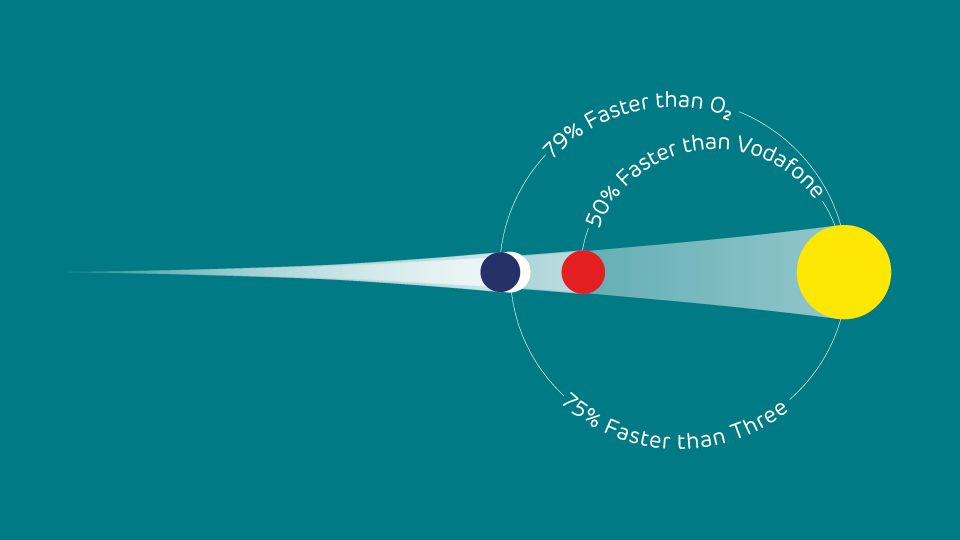 It's official, our 4G network is 50% faster than O2, Vodafone and Three
Without a fast network, using data is just annoying; Google Maps can't tell you where you are, Netflix keeps crashing, and all Snapchat shows you is the buffering wheel of doom.
That's why we've made our 4G network 50% faster across the UK than any other; to give you the content you want, when you want it.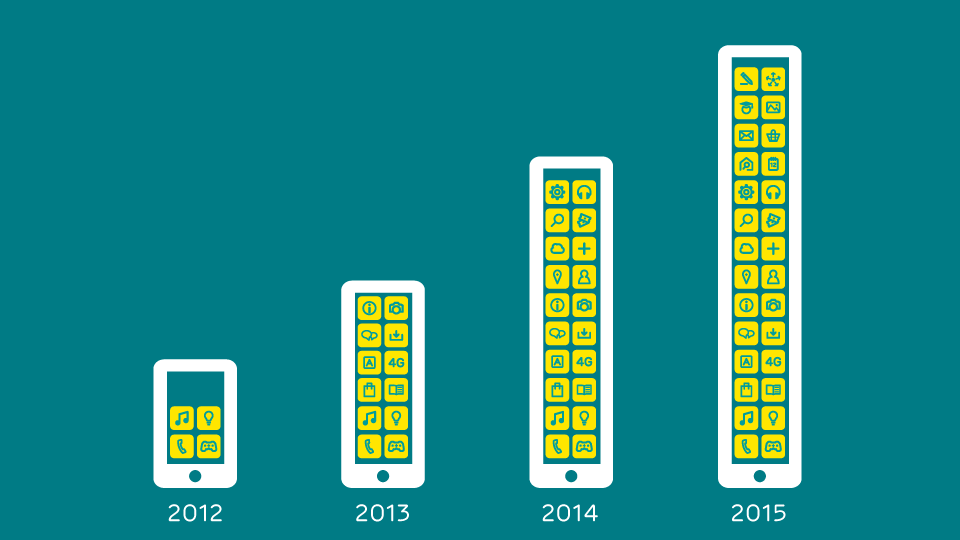 WE LOVE SPEED BECAUSE YOU LOVE DATA
The average phone user now uses 3.4 times more data than when we first launched in 2012. We've got the speed and capacity you need to Snapchat, WhatsApp and YouTube to your heart's content.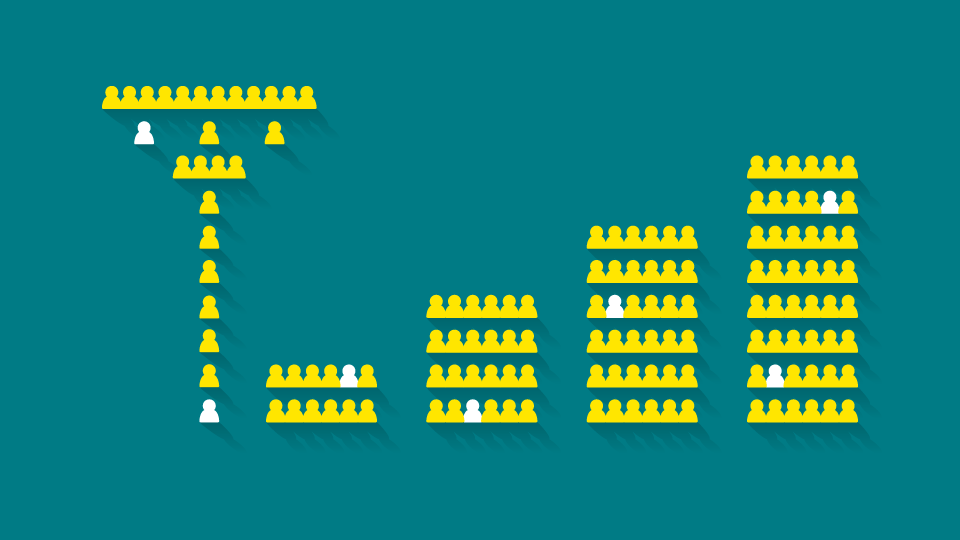 WE'VE GOT YOU COVERED WITH THE UK'S BIGGEST 4G NETWORK
Our 4G network now reaches more than 95% of the UK population, so you can get superfast speeds in more places.

WE'RE 50% FASTER THAN ANY OTHER 4G NETWORK
So on average, we're faster for downloading videos, music, emails and all the other stuff you do with your phone. So why would you choose any other network?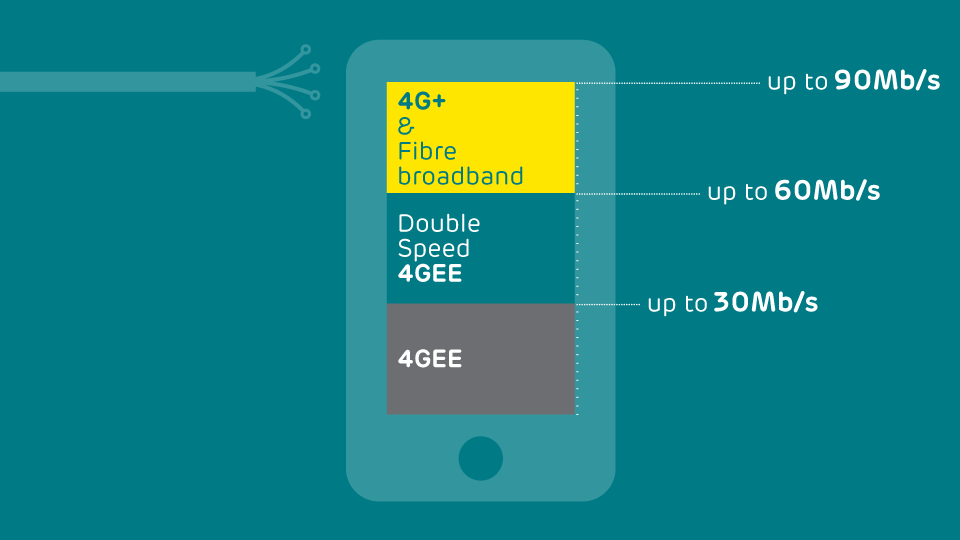 4GEE IS FAST. 4G+ IS THREE TIMES FASTER
4GEE is currently at 30Mb/s, which is five times faster than 3G. Our Double Speed 4GEE is twice as fast again, giving you speeds of up to 60Mb/s, while our new 4G+ is three times faster than standard 4GEE at up to 90Mb/s – it's like getting Fibre Broadband on your phone.

Tests done via Speedtest By Ookla