MAKE CALLS AT HOME
Even when there's no signal
We all know a place where the phone signal's a bit patchy, like that niggly spot in the back bedroom. Well now you can call and text as normal wherever there's WiFi, thanks to WiFi Calling.
WiFi Calling is supported on iPhone 5c, iPhone 5s and later models. Android and Windows devices bought directly from us are also compatible. Android and Windows devices bought from other non-EE retailers won't be able to support WiFi Calling.

Phones Compatible with Built in WiFi Calling are:  iPhone 5c and later. Samsung S5 Neo and the complete S6 range. Microsoft Lumia 640, 640XL, 950, 950XL. Nokia Lumia 930. Sony Z5, Z5 Compact and Z5 Plus
EE Wi-Fi calling works exactly the same as the mobile network, meaning you may not even notice you're actually using a Wi-Fi network rather than the mobile one – although you do get an icon in the status bar alerting you to the fact.
That means your text conversations remain uninterrupted and your call log stays complete – without the need to switch to a different application when using a Wi-Fi network to connect to your friends

No apps, no hassle
You don't have to download an app. All you need to do is make sure your phone is connected to WiFi.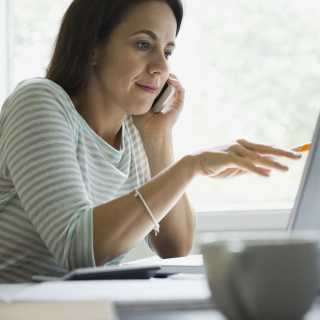 No change to your bill
Calls and texts come out of your monthly allowance as normal, and out of allowance calls will be charged at your standard rate.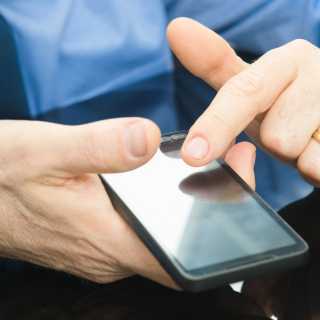 Make calls as usual
Just use your phone as you normally would. If you're out of network coverage, WiFi Calling lets you call or text.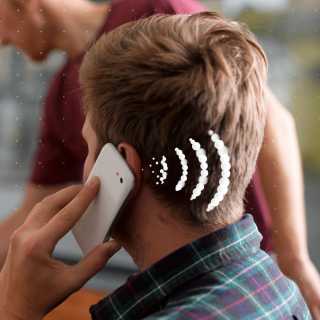 Only connect once
Once you've connected to your home WiFi network, you'll automatically connect next time round.